Workplace Health and Safety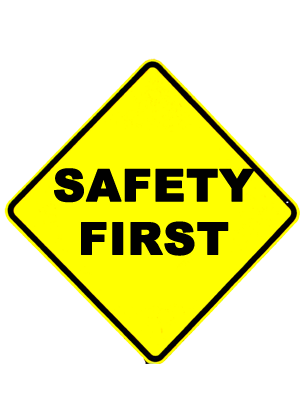 Field Services Earthmoving has a Workplace Health and Safety policy and system in place that provides and maintains a safe and healthy working environment for the client, our employees, contractors and visitors on all our work sites. We continually aim to control risk and prevent hazards through the implementation, adaptation and compliance of our safety systems with the legislative requirements for Work Health and Safety laws. Field Services Earthmoving has an extremely strong safety record and management of work practices.
Quality System

Field Services Earthmoving has a strong commitment to continuous improvement and quality of services provided to our clients. This commitment leads us to achieve quality, reliability, service and efficiency with all work undertaken leading to clients choosing us for repeat business.
Environmental Management System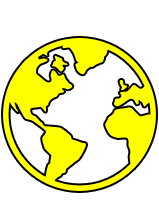 Field Services Earthmoving is committed to complying with all Environmental Acts and Legislation and relevant legal requirements, including Local Government and contractual requirements. We   also strive to comply with legislation protecting any site, place, structure or material of cultural heritage significance. We endeavour to establish and maintain objectives and targets with the aim of reducing negative environmental impacts and achieving continual improvement. Our aim is to develop, utilise and implement best working practices and environmental standards.
Risk Management System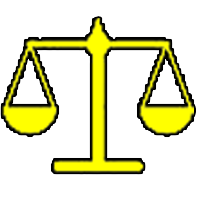 Field Services Earthmoving has a thorough and systematic approach to risk management with procedures and practices in place to assess hazards in the workplace and manage any risks identified through the hazard analysis process. This system ensures a safe workplace where hazards are identified as per Safety and Health management processes prescribed in legislation.